Rage 100g Extremes

IOBSpears

10 Point




Posts

: 100


Join date

: 2013-03-27


Age

: 46


Location

: McConnelsville,OH

Blood trails that speak for themselves I do not have enough good things to say about rage.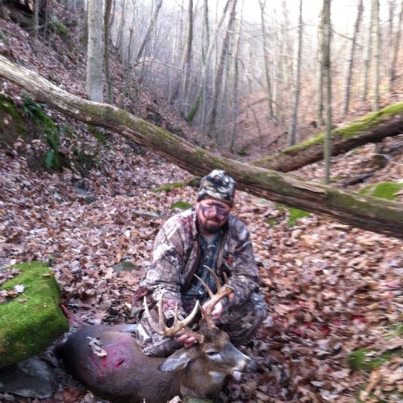 buckbuster217

Fork Horn




Posts

: 42


Join date

: 2013-03-27


Age

: 50


Location

: Byesville Ohio

That is the absolute truth, Rages are the only thing I have shot for 5 years now and have watched every deer I shot drop from the treestand except one and he only went 65 yards but went over a bank out of sight, still heard him crash though.


I.O. Eric

12 Point




Posts

: 215


Join date

: 2013-03-27

I knew from the first time I used them I was hooked. I shot a doe and she maybe went 50 yards. Pretty much opened her up, quick and over. I like them too because you can lay off that front shoulder just a tad more and allow for better penetration.